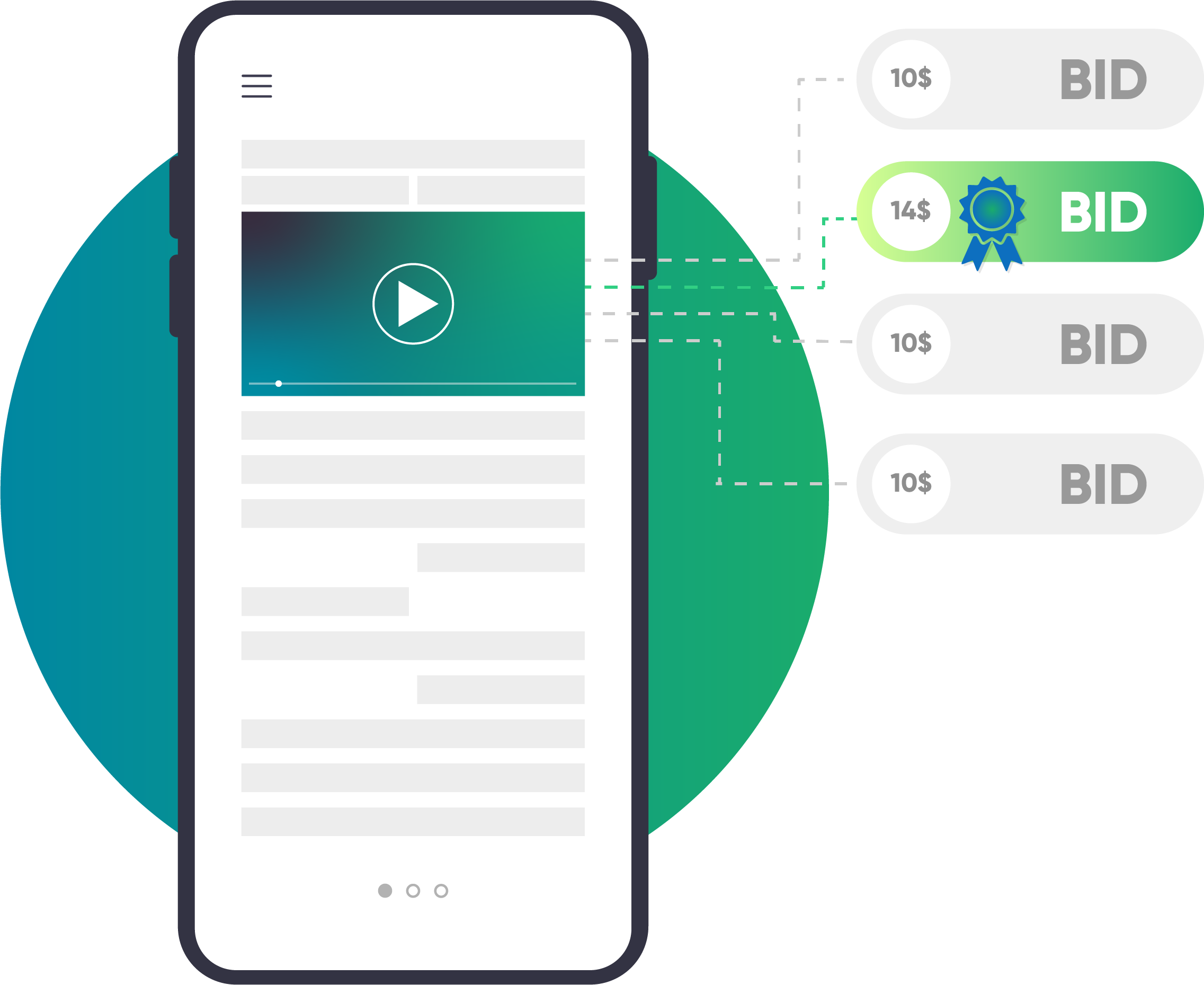 UNDERSTAND THE MARKET VALUE OF ADVERTISING INVENTORY
Increase your return with improved market conditions created by a unified auction, where the demand can compete at the same time and offer an offer for each display in the ad response.
AN UNRELATED AUCTION FROM THE SOURCE OF THE CLAIM
Receive all server and client-side demand resources equally with real-time bidding capabilities without any advantage over a specific type of demand source in the auction.
MAXIMUM EFFICIENCY
Collect and analyze real quote request data in a unified auction environment without having to rely on past ad performance data. Powerful data at your fingertips! Better group, rate and sell advertising inventories.
WHAT DOES HEADER BIDDING DO?


Increases the auction efficiency by increasing pricing transparency.

Helps advertisers achieve campaign goals and improve performance.

Improves inventory access for real-time buyers.

Significantly reduces the delays and inconvenient manual optimization efforts required by the Waterfall model, making the whole process more efficient, time-saving and easier to manage.
HOW HEADER BIDDING WORKS?

Add Code
To use Header Bidding, add the HB code of revenuemax.net to your site.

BIDDING
Business partners who bid with HB code are called before each ımpression and a quote is requested via eCPM.

AUCTION
Bids are received from bidding partners and transferred to the site's ad server.

AD SERVER
Using the value passed in the line item in the ad, the server is activated.

COMPETITION
The activated proposal line item competes directly with other ads on the server.

ADVERTISING
The ad for the highest bidder is shown and that website gets the most revenue.
How To Get Started?

1. Create an Account
To take advantage of Revenuemax services, create an account now.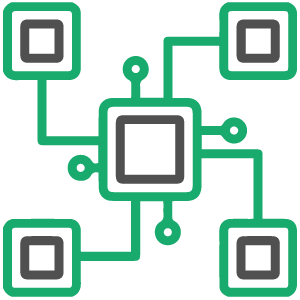 2. Integrate with Revenuemax Platform
Complete your integrated operations simply and quickly.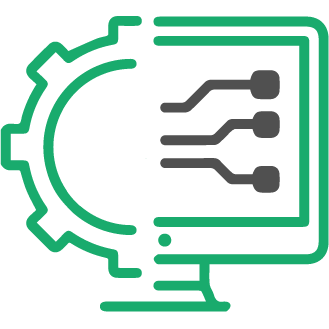 3. Configure Properties
Start increasing your revenues with Revenuemax Header Bidding advanced technology.
FREQUENTLY ASKED QUESTIONS
Header bidding is a real-time bidding process driven by JavaScript code added to a website's code. With the help of this code, publishers can simultaneously send bidding requests to buyers, receive their bids within the stipulated time, select a winner, and show their ads.
Header bidding; It uses wrappers and adapters to link inventory to recipients. To reduce technical complexity; The header bidding wrapper acts as a container for the website that can hold multiple claims partners' adapters. Publishers make changes to the wrapper to add or remove a partner, set the timeout, and make other customizations.
With header bidding, publishers have the option to overcome the challenges of this entire waterfall model and integrate with multiple programmatic companies. Header bidding allows the publisher to pre-understand the value of a demonstration before making the decision to deliver an ad. Instead of relying on the unreliable rate, publishers can learn at once how much each demonstration is worth to multiple exchange. Header bidding has an immediate income impact on the publisher because they do not lose any display in the market.
Advertisers/demand partners increase competition for each display on their website, providing bids and access to higher quality premium ad inventories. Increased competition also means increased bid prices and higher revenue for publishers. Publishers integrate, access, and deliver higher returns from multiple demand sources, similar to the point mentioned above.